INSTALLATION

Je crée des dispositifs spécifiques, le plus souvent in-situ, c'est-à-dire à partir d'un questionnement de terrain. Quelques exemples significatifs récents : "Double exposition", sur les résonances de l'atelier-musée Zadkine à Paris, "Appels à contre-courbes", sur la biodiversité/nature du parc des Côteaux à Bassens, "tentative d'épuisement (sonore) d'un lieu", d'après le texte de Perec, sur la place St Sulpice à Paris.
"Une attention qui relie l'écoute, le terrain, et le temps."
A site specific work : it is not predetermined. This consists in intervening on a site and in defining a sound research. This installation creates, over the course of a number of weeks, sound project which link the inherent properties of a specific place with my aesthetic concerns.
A partir de / from 2010
Avant / before 2010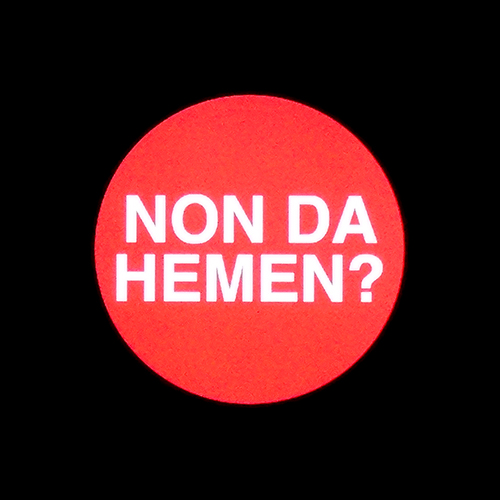 DEAF PAIN / Min Sorra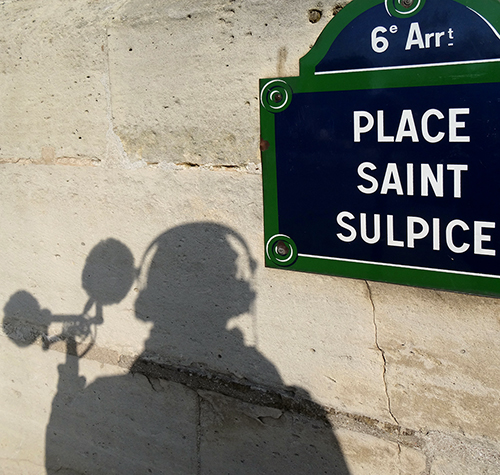 TENTATIVE D'EPUISEMENT (SONORE) D'UN LIEU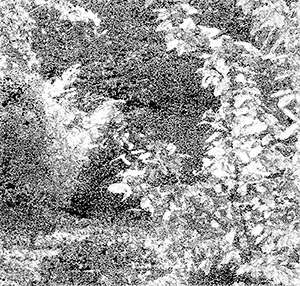 JARDIN)(CLAIRE-VOIE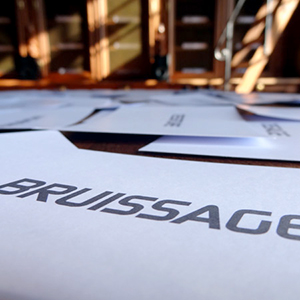 LOW VELOCITY ZONE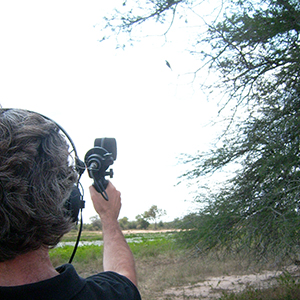 CAPTURED SPACE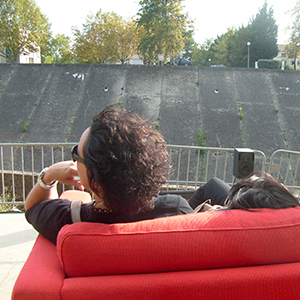 APPELS A CONTRE-COURBES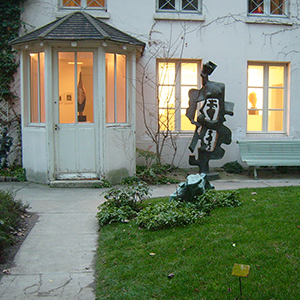 DOUBLE EXPOSITION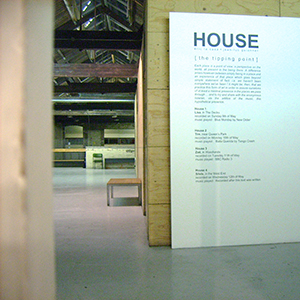 HOUSE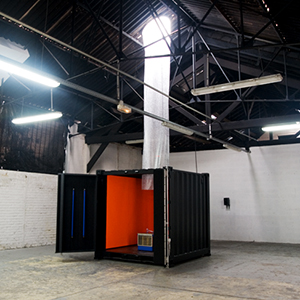 ZONE SENSIBLE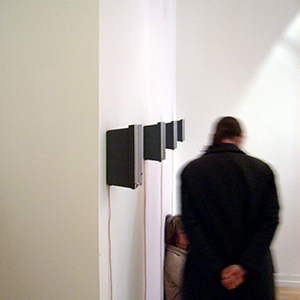 DE LA DILATATION DU PAYSAGE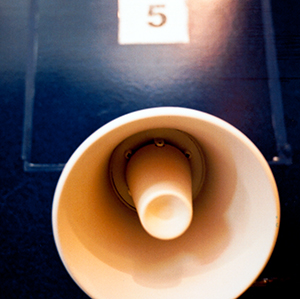 SURFACE TEMOIN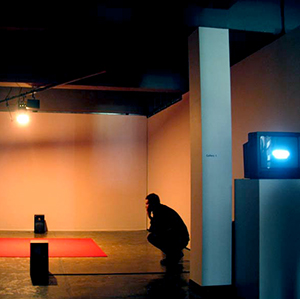 REFLECTED WAVES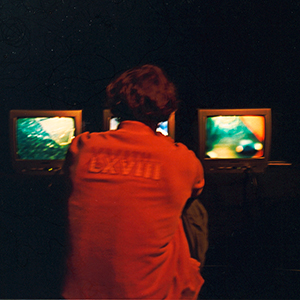 INSCAPE-LILLE.FLANDRE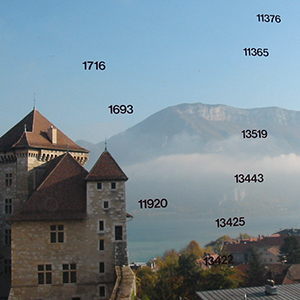 L'IMPROBABLE HORIZONTAL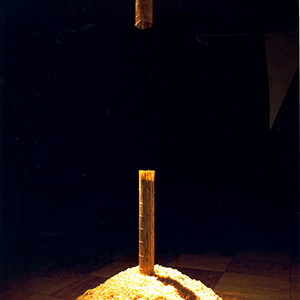 CLEPSYDRE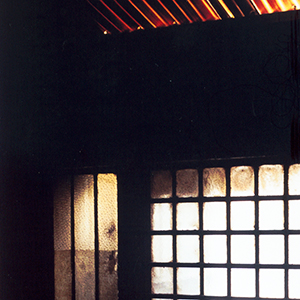 MI-LIEU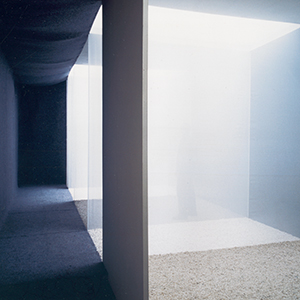 CHUTe